The Awesome Tools for Web Design


In this modern era, technology has rapidly grown. It has created a lot of tools which can simplify any kind of works especially web design work. People know that designing a web or an application should be supported by several tools. One of tools is named Photoshop. Some of the web designers often apply this tool because it has its own feature. Don't you know? There is another the awesome tool which can help web designers' works. What are they? Let's check it out!


1. Pattern Lab
Pattern Lab is a tool which builds atomic design. It means that this tool will design websites or applications in a very detail way. Pattern Lab will pay attention to the smallest part until the biggest part in order to produce the reusable template. Created by Dave Olsen and Brad Frost, Pattern Lab is the tiny bootstraps of HTML, CSS and JavaScript. You should use this one as it can help you in mixing and matching the components, can explore the existing pattern, can update and remove parts of the site, can understand easily. Moreover, the code form is more consistent and you can write the prototype quickly.


2.Vivaldi
Vivaldi is a tool which is supported by web technologies such as JavaScript and React. It fast and customizable because Vivaldi is completed by the cool features such as command line control, a panel for taking notes, tab stacking and tiling, and web panels that can help you to put your favorite sites in one place in order to access easily.


3. Affinity Designer
Created by Serif Labs in 1990s, Affinity Designer is a graphic design tool which is designed as an alternative to Adobe Illustrator. This is tool is recommended for you who is designing the vector-based artwork. The features can save time because the user can move to the other features without interruption to workflow. This tool is useful in opening and editing PSD, AI and EPS easily, updating the old logo and exporting files in EPS, PDF, PNG, JPG, GIF and TIFF formats.


4. Avocode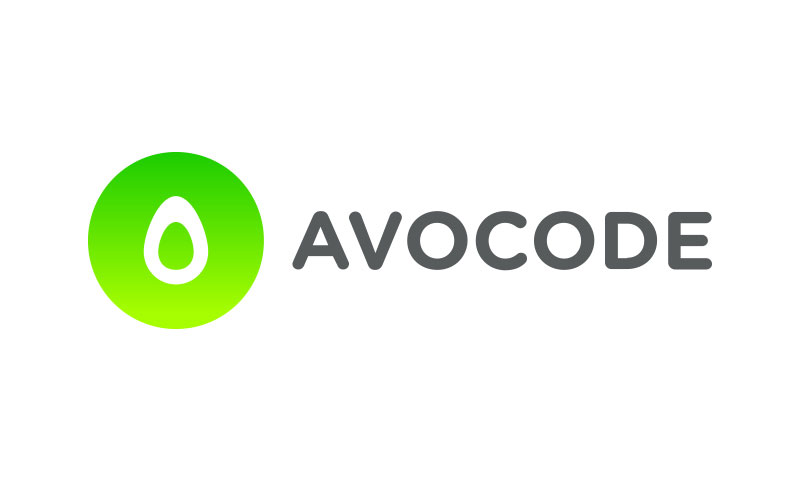 Avocode is a design tool for coding which can work in Mac, Windows and Linux. This functions to share and to combine Photoshop and Sketch design. If you want to build the websites and applications in iOS and Android, Avocode is recommended for you. This tool will help you in creating a perfect design, opening the designs with the layer effects and exporting the design slices into images as SVG, PNG, JPEG and WebP.


5. Antetype
Antetype is the productive toll for UI design. This tool is efficient because it is supported by the best features with the high quality design. Antetype can save time, adapt to different screen, create and reuse your own design, and show the worked design to another client in full screen mode.


6. Sketch
The last tool is Sketch. It is built for modern graphic web designers. Sketch is flexible tool as it is completed by the amazing features such as symbols and shared styles. Those features can create reusable components easily and quickly.


Each tool design is good and has their own advantage and function. You can try and explore another tool based on your necessity and also your skill. So, which one do you choose? After reading this article, hopefully you can enrich your knowledge in web design. If you have any suggestions, don't hesitate to write it in the comment field.


Source: Creativebloq