Ruby on Rails Development Companies in Indonesia
Ruby on Rails Development Companies in Indonesia
 
There are several Indonesia's big companies using Ruby on Rails, such as Go-Jek and Bukalapak, and it's still counting. Are you the next Go-Jek or Bukalapak who need developers expertised in Ruby on Rails?
 
If you're determined to find Ruby on Rails software development company based in Indonesia, we have made a list of five leading Ruby on Rails software development companies from Indonesia. Don't forget to choose after you view their profiles, reviews, and portfolios to know about their work abilities.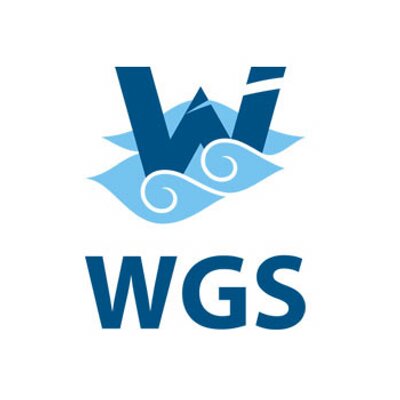 Based in Jakarta and Bandung, PT. Walden Global Service (WGS) has experiences in making corporate website, mobile engagement, e-commerce system, mobile commerce, mobile CRM, HRM software and many more. Their developers are expertise in Ruby on Rails, PHP, HTML 5, Java, Phython, C, AngularJS, etc.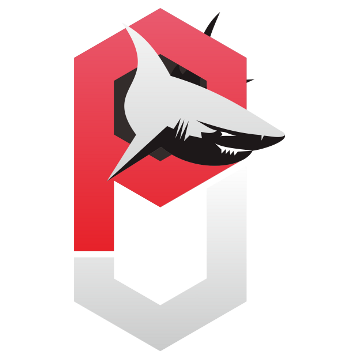 This was found in 2012 and has been dealing with web development, mobile development, and technical support & consultant since then. As listed on their site, they are very confident in their Ruby on Rails skill (100 percent), followed by Android (93 percent), iOs (86 percent), and lastly design skill (66 percent).
Having been venturing in more than eight years, Dycode provides services in mobile app development, desktop app development, and web development. Not only maintaining their services to provide high quality products, Dycode also provides coding boot camp for newbies to sharpen their skills.

Dexcode is a software development company based in Jakarta, providing Ruby on Rails and NodeJS outsourcing and custom software development. Besides conducting services in web development and mobile development, it also offers software testing such as unit testing, integration testing, and continuous integration.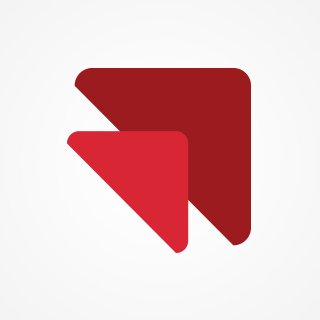 Even with only two person in the team, Emveep is still able to prove its quality and consistency. As an expert in Ruby on Rails, Andorid/iOS, Node, Angular, AWS, and HTML/CSS, they've got many clients from large companies in Indonesia. Working for more than eight years and having clients from 25 countries in the world, Emveep has proven itself as one of the most experienced software development companies in Indonesia.
If you broaden your search scope, 41studio is also one of the most experienced Ruby on Rails developer team. Based in Cimahi, West Java, we provide services in front-end development, mobile development, desktop development, and back-end development. As a ruby on rails outsourcing company we are not only serving local client but worldwide. See our previous works here.